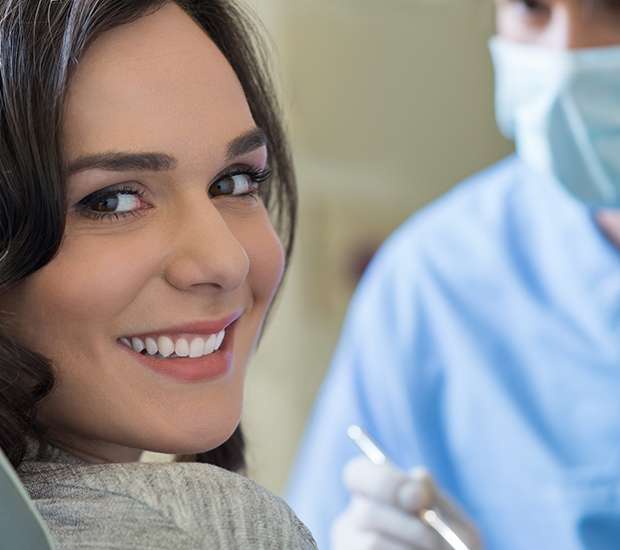 Oral Health Savings Plan
Looking to save BIG on your dental care? We proudly offer our exclusive, in-house Oral Health Savings Plan. It gives our patients and their families great discounts on services that will have everyone smiling. With one annual membership fee, you gain access to your preventive care at no additional cost and receive significant discounts on all of our other services at River Falls Family Dental. Benefits begin immediately, so call our office to enroll and start saving today!
Annual Benefits
Your annual membership fee unlocks exclusive access to:
Up to 2 Exams, Routine Cleanings (Prophies) & Necessary X-rays (Scaling & Root Planing and Perio Maintenance Cleanings not included)
1 emergency care visit (exam & necessary X-rays)
1 oral cancer screening
Up to 2 fluoride treatments (when needed)
20% discount on all other treatments
Annual Membership Fees
Adult fee (14 years & older): $464.00
Child fee (13 years & younger): $399.00
No Hassles of Traditional Insurance!
Unlike traditional insurance, our Oral Health Savings Plan gives you most of the same benefits without the added stress and hassles. There are:
NO deductibles
NO claim forms
NO waiting periods
NO preexisting condition limitations
NO yearly maximums or minimums
NO preauthorization requirements
Sign Up & Start Saving
Whether you're looking to sign yourself, your spouse, or your entire family up for our savings plan, we'll walk you through the quick process and make sure that you are well-informed regarding our plan and your benefits. We can't wait to help you save money on your dental care and enjoy a lifetime of healthy, happy smiles. Please let us know if you have any questions about our Oral Health Savings Plan, we'd be happy to speak with you!
Recent Posts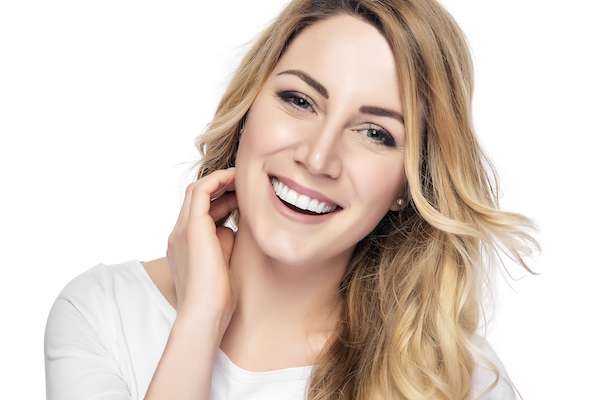 One of the most popular procedures performed by a cosmetic dentist is teeth whitening. Because in-office treatments deliver immediate results, many people choose to invest in this option to enhance their smile.Although this procedure is performed frequently, many patients are unaware there are steps to take before the appointment that can help ensure the results…